[Admin] God Maya
Administrador

Hola usuarios de tibiaface
BUeno aqui les traigo un ot custom para las personas que gustan de estos ot bueno aqui le dejo la caracteristicas e imagenes
caracteristica
distribucion Tfs 0.3.6pl1
Protocolo: 8.54
mapa 47mb
rl addon system
guild war system
517 casas
Anty magebomb system
Rookgard > pasi comiensan los player: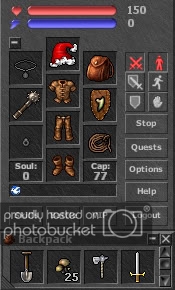 13 town:
Rookgard
Mountain City
Tarantia
Tiquanda
Cementary
Morhell
Khemi
Doom Town(non-pvp)
Tazola
Malta City
Miret
Barracks
Deep Desert

Quest:
Behemoth quest
Warlock quest
Banshee quest
Demon Helmet quest
Annihilator quest
POI quest
Inquisition quest
Firewalker boots quest
Areny svargrond
Yalahar quest
Demon Oak quest
Hellhound Quest
Golden helmet or Golden boots quest
Helmet of the ancients quest (para comprobar si funciona)
Selection quest (propia y también para comprobar)
Seven volkanos quest (propio)
Selection Quest (propio)
Rookhilator quest (propio)

monstruos propios:
Creambase
Desert Giant
Dead Striker
Demon Striker
Rainbow Guard
Sand Keshif
Land Guardian
Ice Guardian
Sand Guardian
Hell Guardian
Raid:
Ghazbaran
Morgaroth
Orshabaal
Demodras
Necropharus
Ferumbras
Brutus Bloodbeard
Deadeye Devious
Lethal Lissy
Ron the Ripper
Tiquandas Revenge
The Horned Fox
Mapa: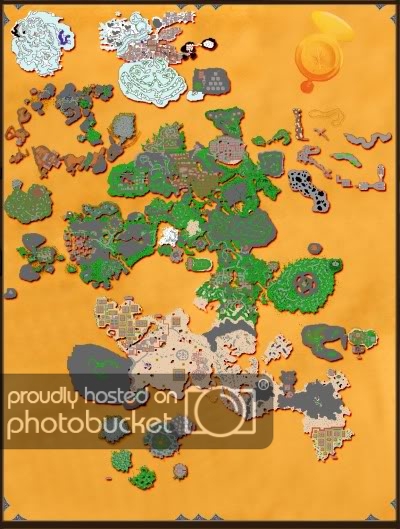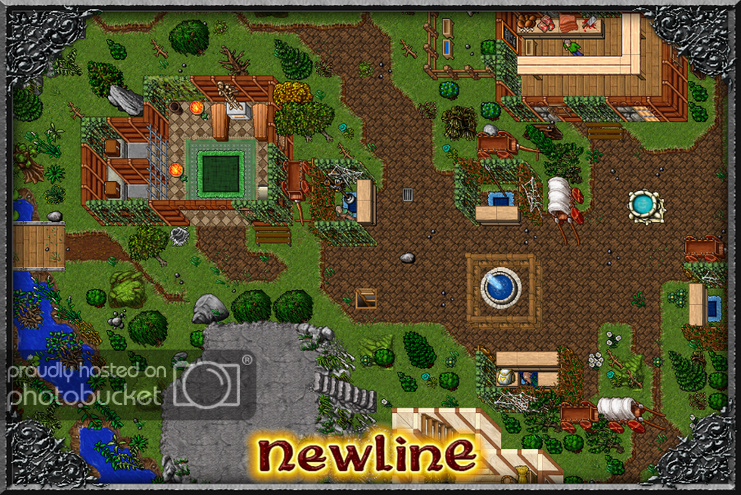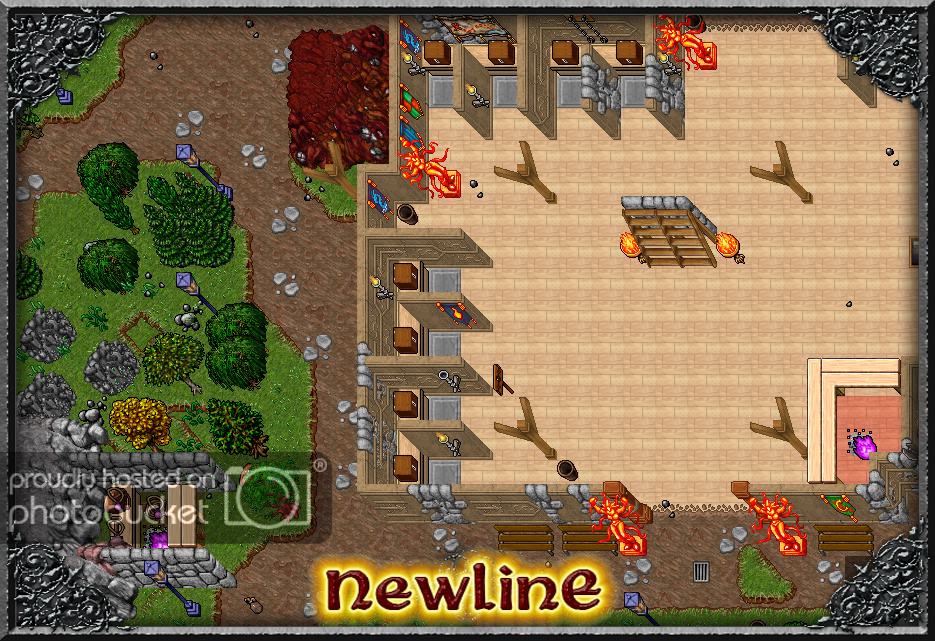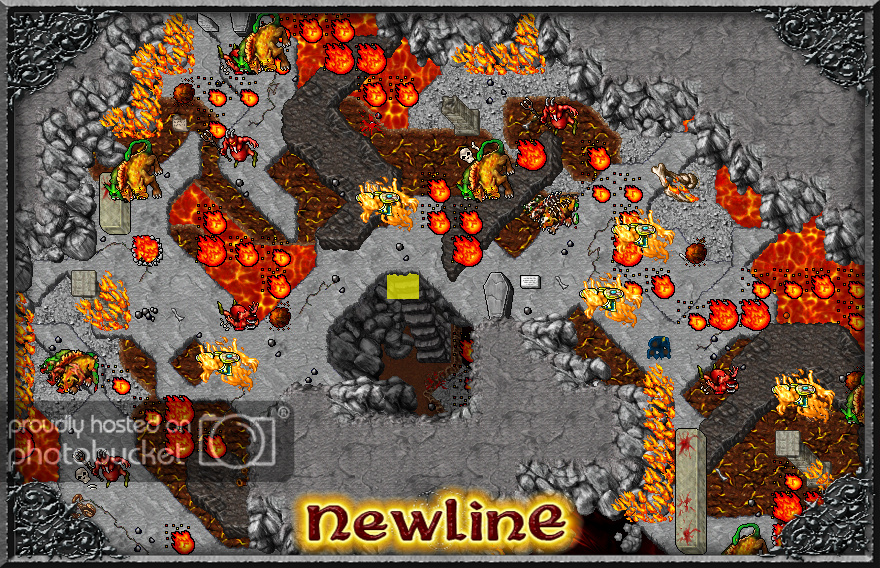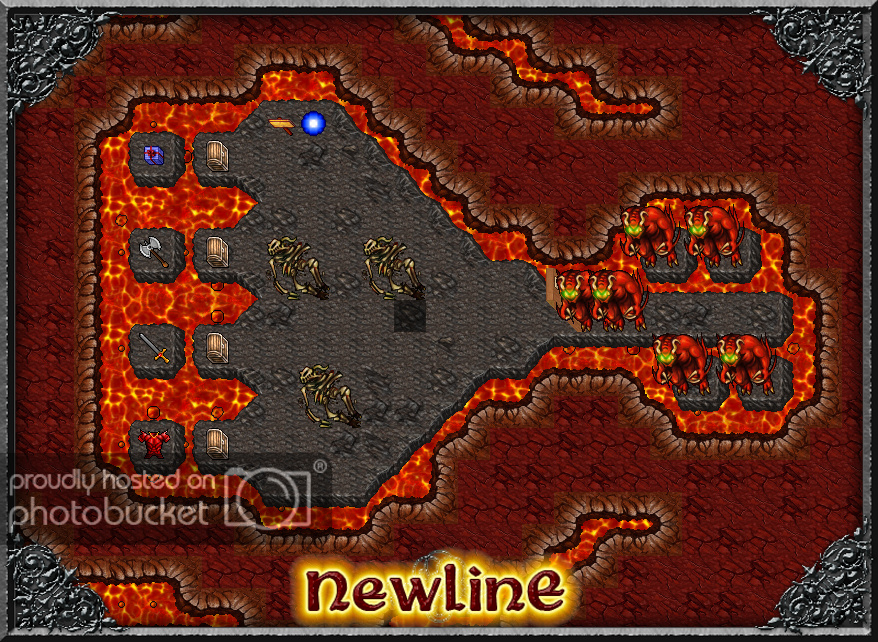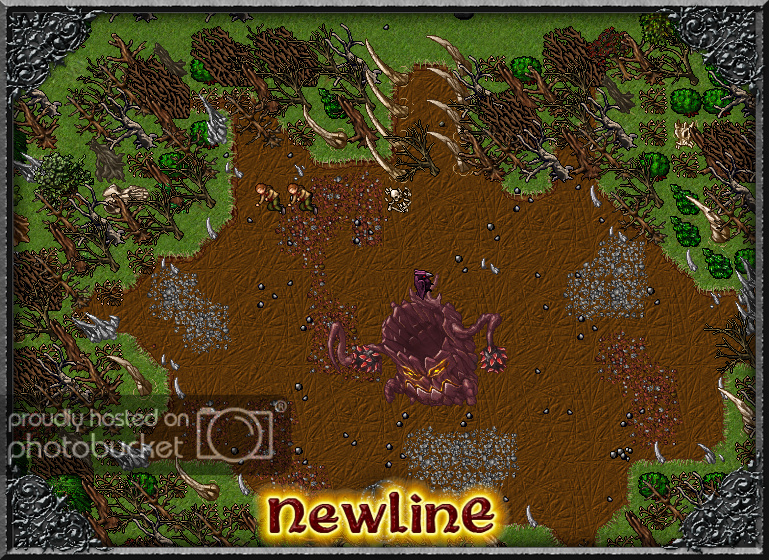 Errores o cosas para agregar:
Agregue a Tarantia Npc teletransportándose por 5 esencias demoníacas a la cueva ghazbarana porque el camino es muy largo.
Cuando se carga el motor, aparecen varias Duplicate uniqueId, que no afecta el funcionamiento de las misiones porque cada ID de acción es diferente entre sí.
También hay información: [Spawn :: addMonster] No se puede encontrar "Demon (Goblin)", pero de ninguna manera afecta el funcionamiento del motor y el curso del juego.
Para el correcto funcionamiento de algunos scripts, recomiendo importar mi base de datos que se encuentra en la carpeta de schemas bajo el nombre de newline-database
Inicio de sesión del god


name: Matre
password: 123456

link de descarga del servidor:
[Tienes que estar registrado y conectado para ver este vínculo]